Biodiversity MAG #4 — Human-Elephant Conflict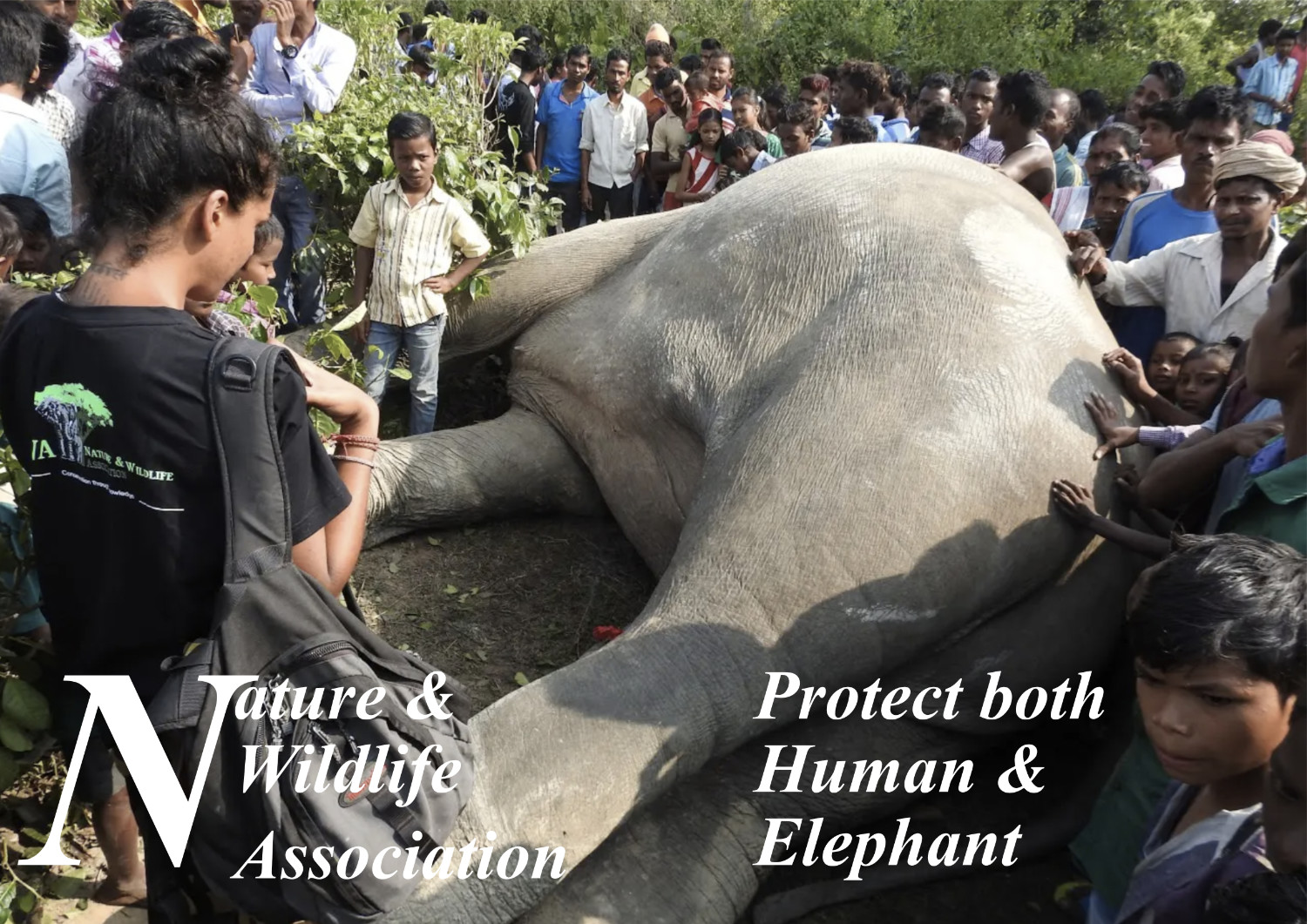 Based in Thailand, NWA is a leading NGO specialised in applying hands-on research and innovative technology to enrich conservation knowledge and develop more effective methods for improving habitat management and minimising the chances of Human-Animal Conflict.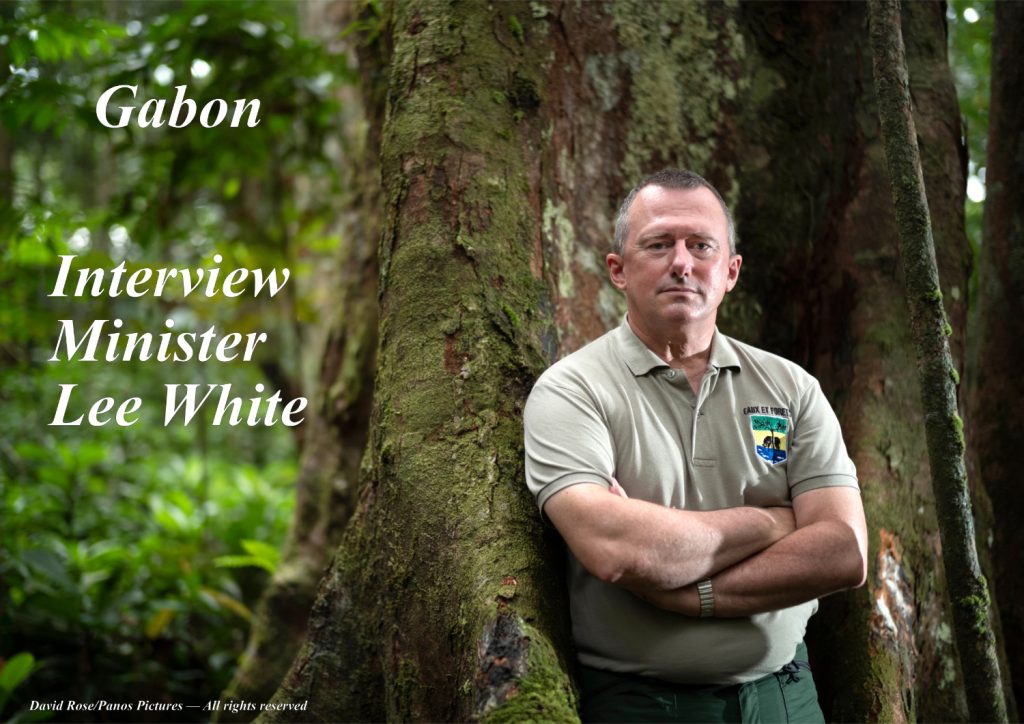 Lee James Taylor White CBE is a British-Gabonese conservationist currently serving as the Minister of Water, Forests, the Sea and Environment of Gabon. He has worked in the fields related to climate change, the preservation and management of natural resources, protected areas and ecotourism.
Vivek Menon is a leading Indian wildlife conservationist, founder of five environmental and nature conservation organisations, in particular the famous Wildlife Trust of India.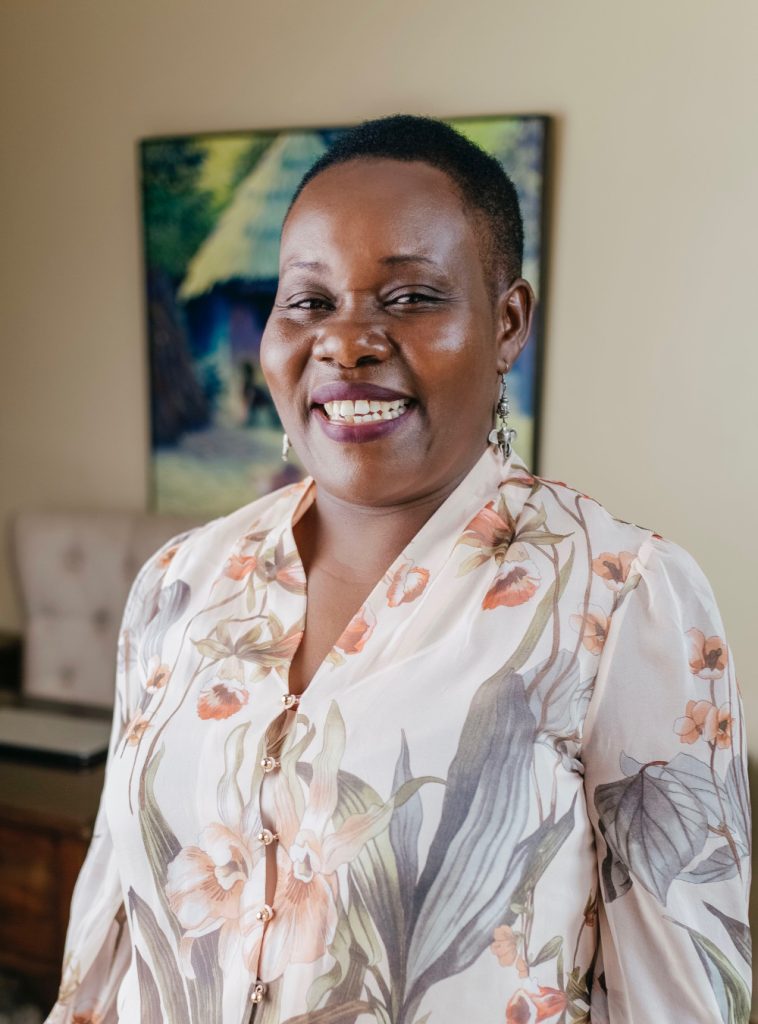 Dr. Winnie Kiiru was the Director of Government Relations at the Elephant Protection Initiative. She is an elephant biologist and a member of the IUCN African Elephant Specialist Group.
Dr Emma Bush is a research scientist at the Royal Botanic Garden Edinburgh where she studies plants, their role in human society and the climate and biodiversity crises.
Upasana Ganguly is heading the Elephant Corridors projects at Wildlife Trust of India.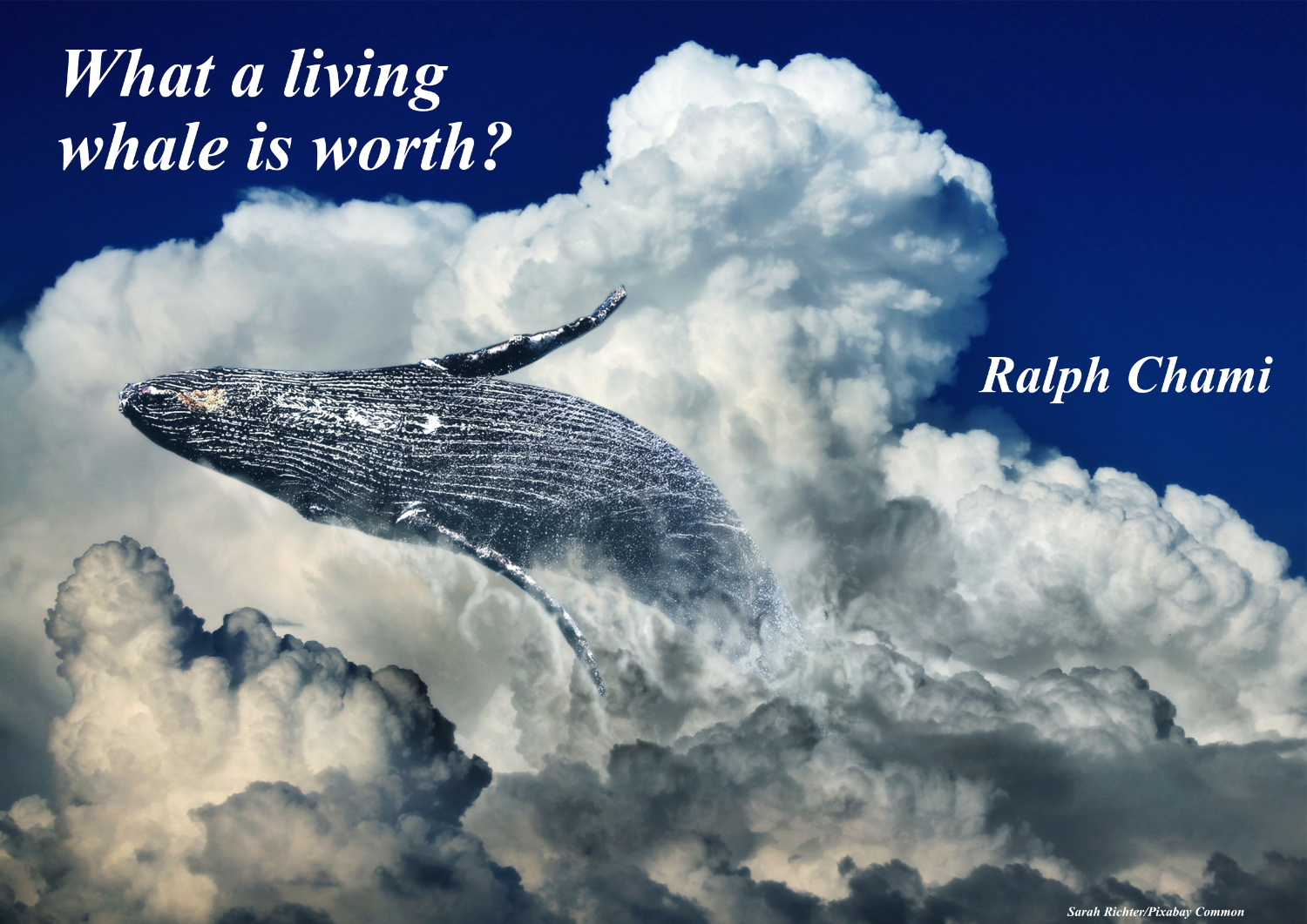 Dr. Ralph Chami, Assistant Director at the IMF, has developed a model for valuing natural capital, including blue and green nature, flora and fauna, and a framework for developing the natural capital markets for ecosystem services.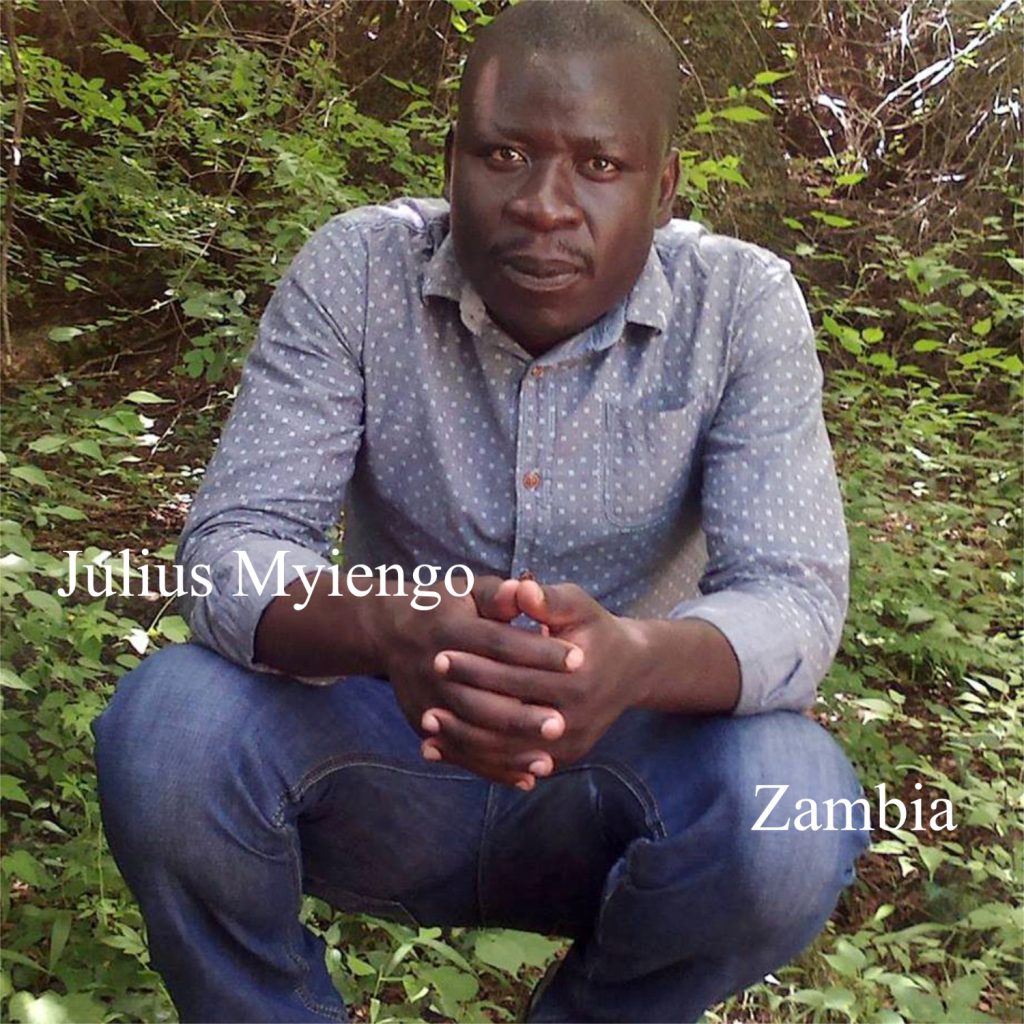 Field ranger, Isaac Garnet Phephelu, A life dedicated to protecting wildlife.
Interview with Benson Kanyembo, Law Enforcement Advisor at CSL Zambia.